Pure, Personalised Pilates
Come and discover Pilates under the expert tuition of a skilled and experienced instructor. Develop and fine tune your core muscles with a strength-building workout designed just for you.
Espace Pilates Mind Your Body offers exclusive one-to-one private sessions, semi private sessions and weekly classes are available for small groups of up to five people.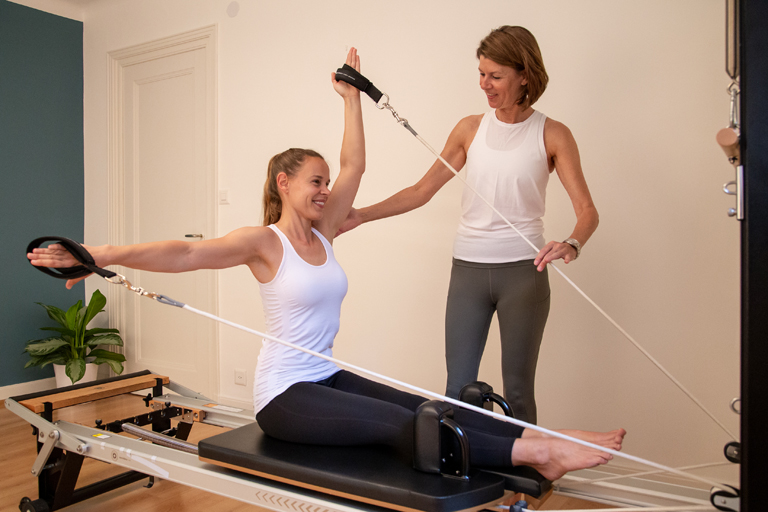 Whether you are a Pilates beginner, expert, or somewhere in between, I am committed to creating a carefully crafted and fun workout. Your individual Pilates plan will be tailored to match your personal needs and goals.
The results are increased mobility and flexibility, strong core muscles to improve and align your posture and a better balance and coordination.
Join me, Pilates is a great way to relieve stress and muscle tension!
SIGN UP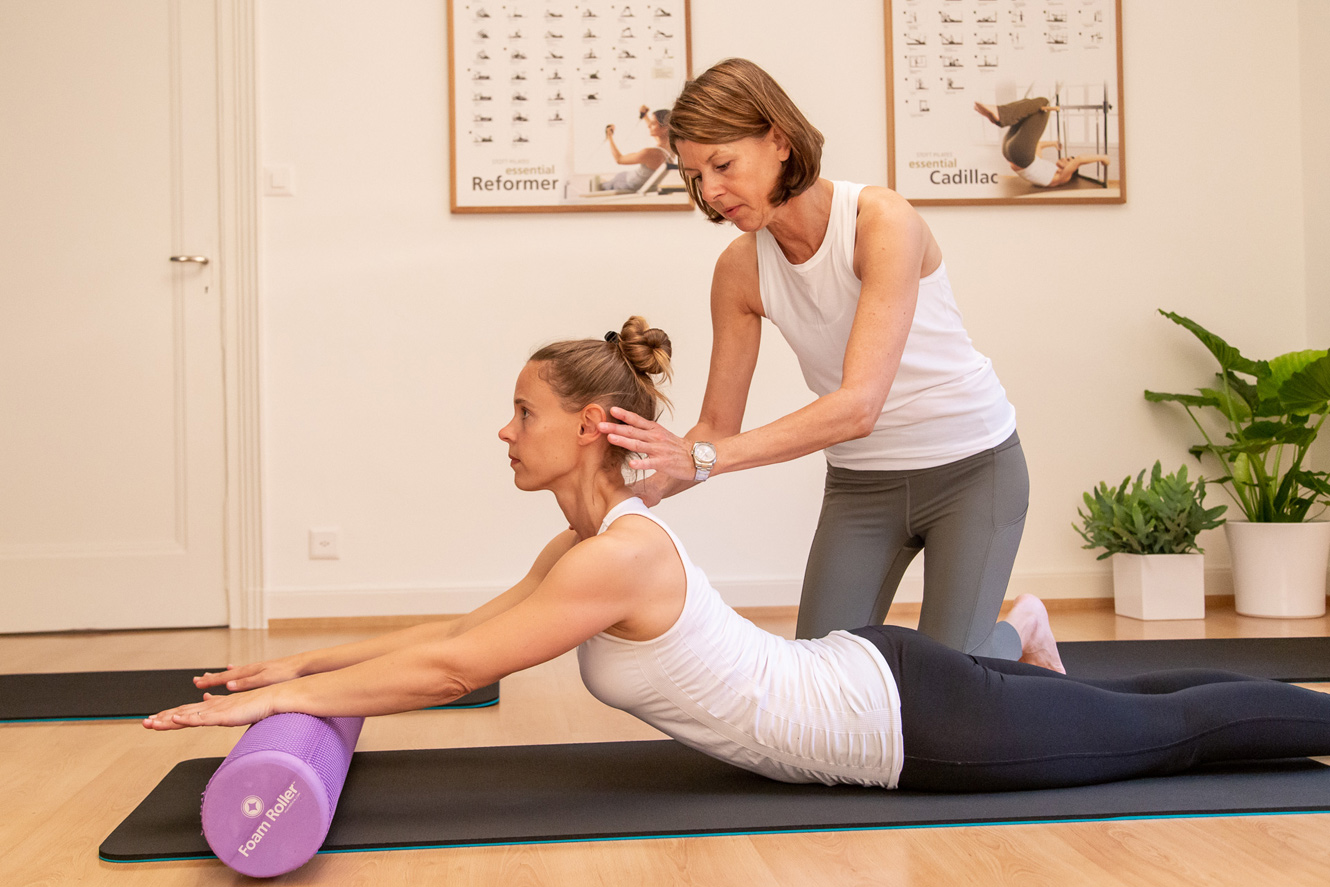 Come, join me and get inspired….
I am a certified and passionate Pilates expert, dedicated to providing you with the highest standard of personalised Pilates training.
Together, we can help you build long, lean muscles, a strong core and a healthy spine. Learn how to re-energise your body and feel it come alive!
I welcome adults of all ages and levels of fitness to my calm, comfortable studio, located in the center of Lausanne.
SIGN UP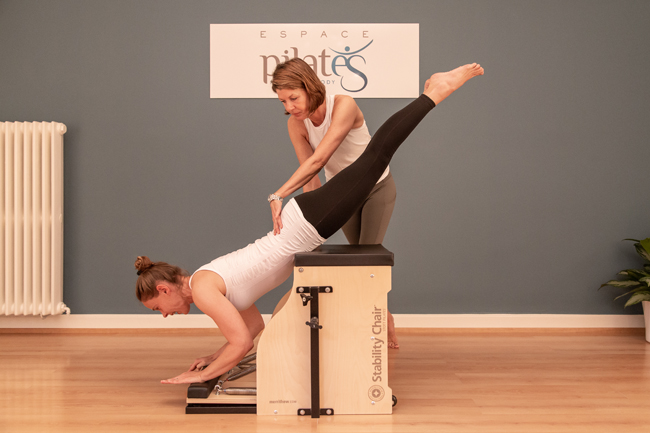 Sign up for a private* introduction class here!