PILATES STUDIO IN LAUSANNE
Welcome to my boutique studio set against the backdrop of the elegant Mon-Repos park in Lausanne. You are about to enter a peaceful and inviting space designed to give you a break from the hectic city life.
During my classes I encourage a more mindful movement by helping you connect to your body's strength and limitations in support of a balanced and energetic life.
The studio is ideal for one-to-one private classes and small group classes for up to five people. The small number of participants allows me to give everyone individual attention during the workout. Together we can engage in a more personalised and focused Pilates experience during which you can connect to and work with your body to reach your personal goals.
Come, discover your body's potential and its challenges while you recharge your battery in the process!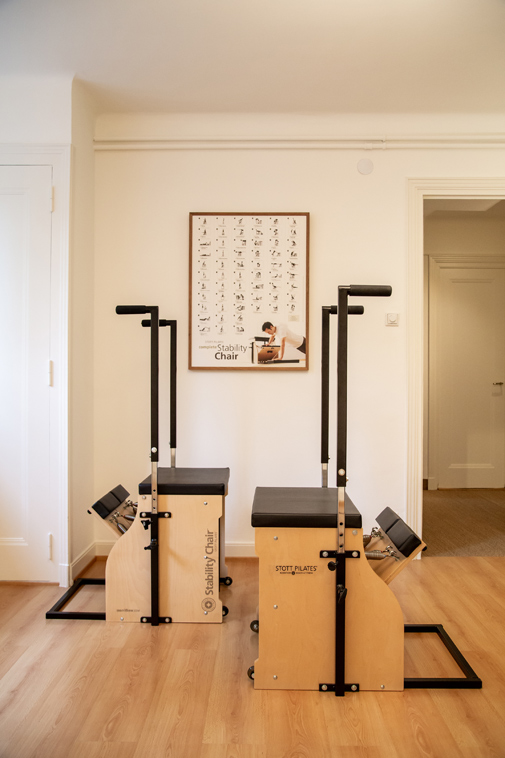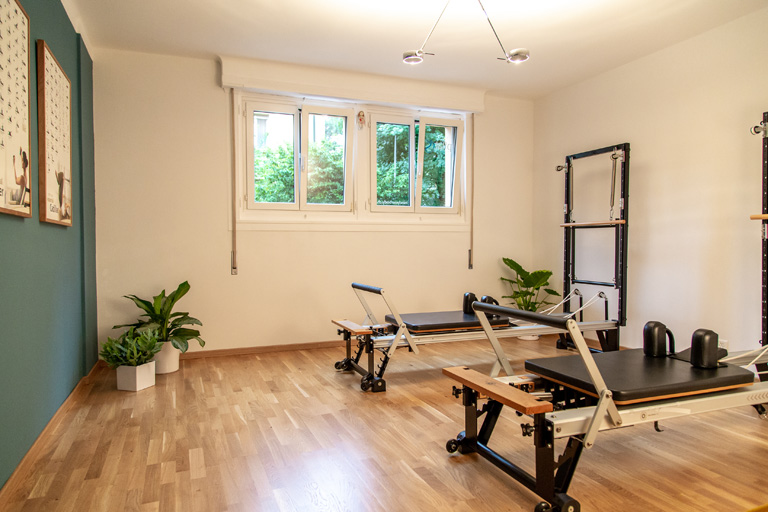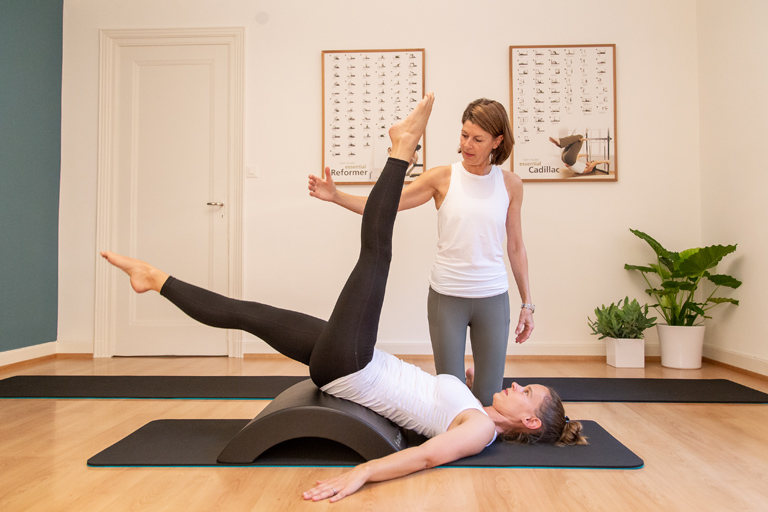 Come and join the Pilates Class in Lausanne
JOIN NOW
Espace Pilates Mind Your Body
Avenue Mon-Repos 36,
1005 Lausanne,
Switzerland